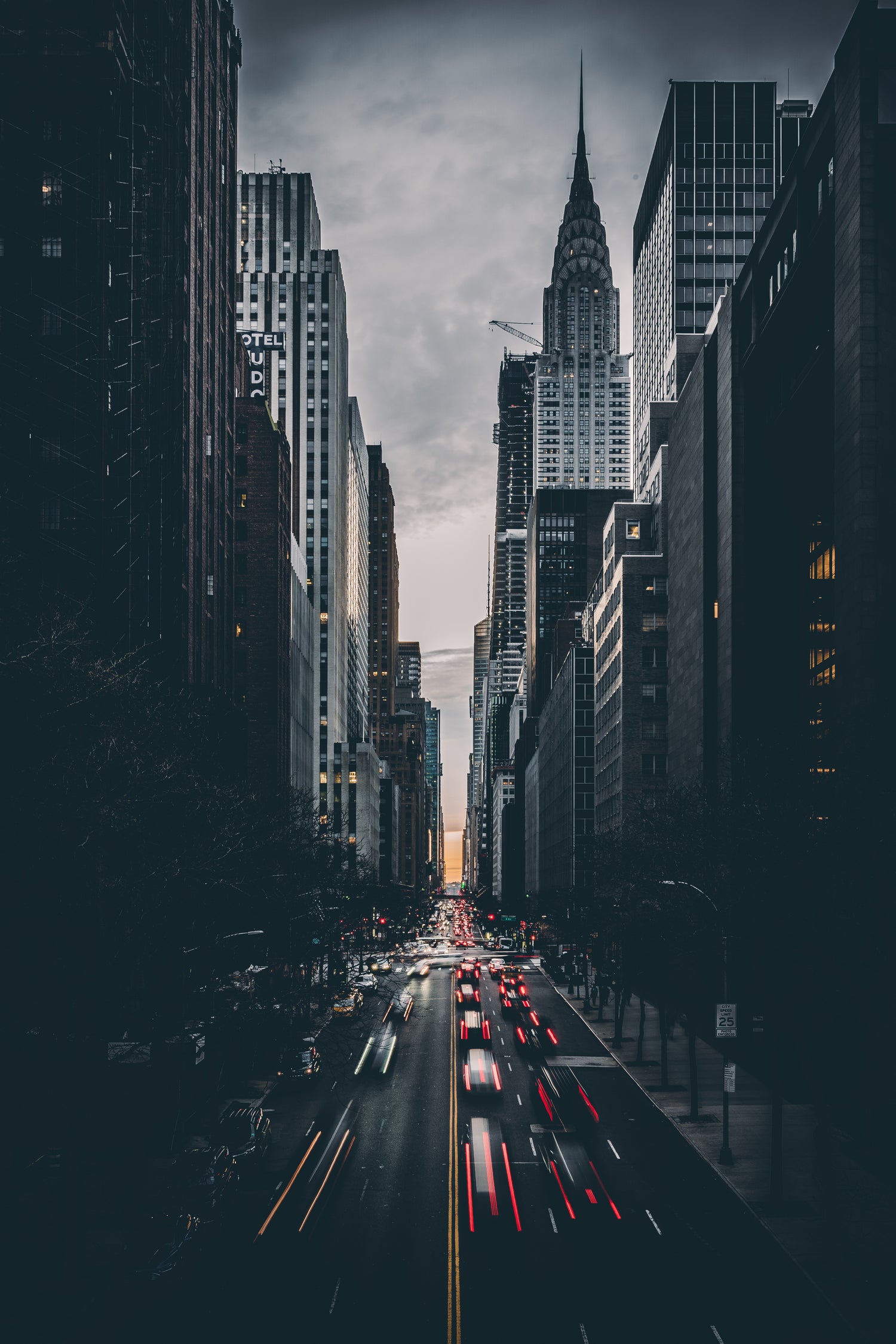 Stratadice™ is a unique, effective and fun personal improvement technique based on research of high performing individuals and teams.
The technique has been developed by MKN Advisory Inc, a boutique international management consultancy. It combines deep academic research and 20+ years of global performance consulting at the highest level.
By using Stratadice™ tools, you will challenge your perspectives, develop solutions, and be equipped with a pathway for elevating your impact.
Learn More About MKN Inc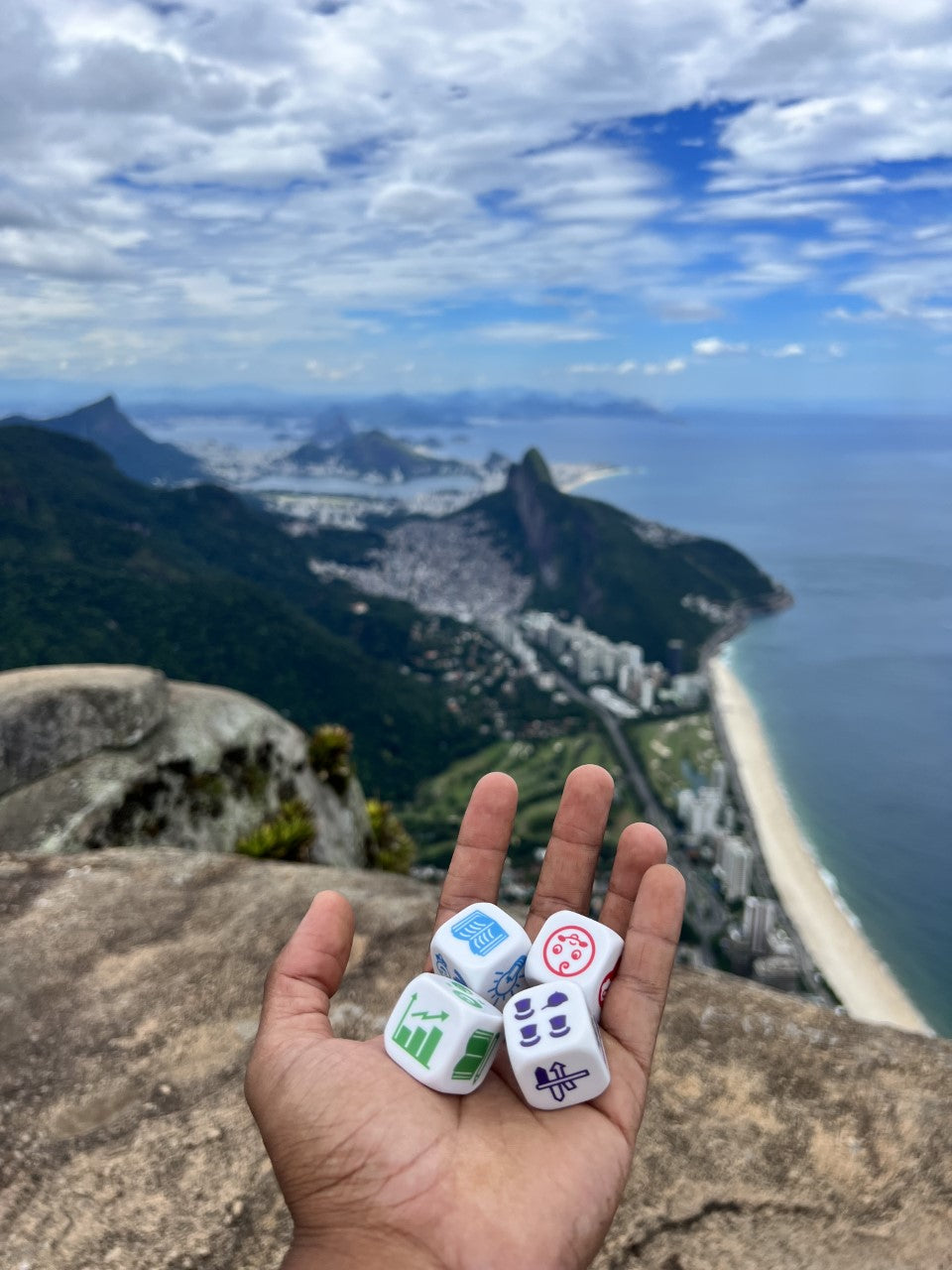 Stratadice™ Podcast
Relax and listen to the creator of Stratadice™, Dr Michael K. Needham, as he offers a series of bite sized insights to enlighten, empower and inspire you to have a greater impact on your life.
As the seasons advance, Dr Michael will be joined by guests from all walks of life, who share their stories of impact and inspiration. You won't want to miss them!
Follow and Listen
Frequently Asked Questions
Who is Stratadice™ designed for?

It is designed for anyone with a growth mindset who wants to improve themselves.

Stratadice™ is a tool for building resilience, and for reinvention. It has been carefully designed using a combination of academic research, behavioral analytics, and real-world transformations. Use it as your performance coach.
How long does it take to play?

This largely depends on how deep you want to go each time you engage with the tools. For random, thought provoking play we recommend between 15-30minutes, and for a deeper and more comprehensive experience we recommend a minimum of 60 minutes. Your career is something that evolves over time. Stratadice™ is designed to be your companion as things change. For best use, we encourage re-evaluating your progress every three months. 
What's the best approach to playing?

To get the most from our tools, you should aim to push yourself out of your comfort zone and be open to new ideas. We want to cultivate your growth mindset.
What other services do you provide?

Contact Dr Michael K Needham at michael.needham@stratadice.com for keynote speaking and collaborative innovation opportunities, or contact Niall on niall.watters@stratadice.com for training and corporate development programs.
What countries do you ship to?

We have distribution centers in Connecticut, USA and a hub in Ireland to service UK, European and Asian markets. Shipping fees will be calculated at point of checkout.
How long will it take for my order to arrive?

Delivery times will vary based on region and availability.

As a guide:
US: 1-3 working days
Ireland / UK: 2 working days
Mainland Europe: 5-7 working days
All other markets: up to 10 working days
What is your return policy?

1: You let us know the reason for your return within 48 hours of receipt.
2: We gather details from you and arrange a collection.
3: The item will be collected within 14 days of notifying us of your intention to return.
 4: Once we receive your return, we'll check everything's in order and issue a refund to your original payment method. This should arrive to you within 14 working days.

Note: Please make sure that your returned items are sent in their original packaging and in a re-sellable condition. Unfortunately, we are unable to take liability for items damaged in transit.